---
---
What is Escafe Wokshop?
Escafe is a series of game-based business training in a relax cafe-styled setting. The sessions are fun, live, interactive, and informative. Participants get to experience simulated business scenarios through fun strategic games. Each workshop teaches essential business strategy and practical management tools necessary to become a modern business. Escafe re-energises your team to drive changes, completing your dream vision.
---
---
Why Escafe Wokshop?
Escafe program is designed based on a proven method to transform a business. Focusing on leadership, teamwork, team-spirit and business agility, we build high performance agile team that will drive you toward your goals.
---

The A-Team
Escafe improves engagement within your team. The program transform a team into a high performance unit with purpose and driven strategy.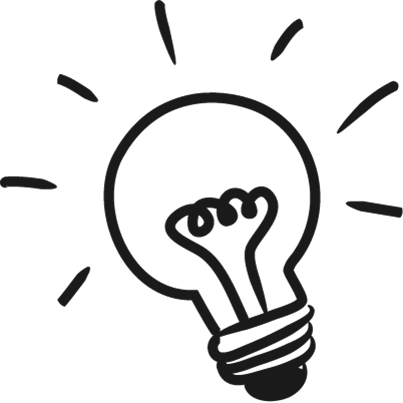 Innovation
Through creative and collaborative sessions, your team taking steps forward to an innovative culture, getting closer toward your future vision.
Energized
By taking part in a fun activity, your team feels rewarded and energized. Creative socialization also builds coherence and team-spirit.
Game Plan
Escafe workshops communicate vision and direction. You learns transformative strategy and build tactics that is right for you.
---
The Escafe Experience
Escafe workshop separates into four main distinctive sections. Each section is designed to purposely deliver the elements of learning, entertainment, socialization, fun and memorable team experience.
---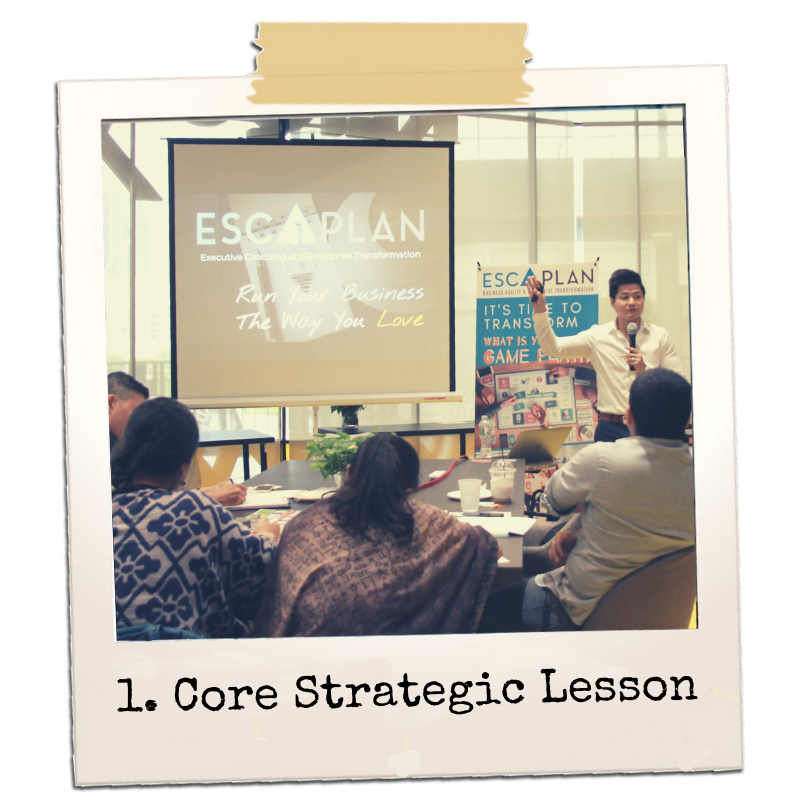 Learn From Story-Telling
Escafe program focus on essential leadership and managerial strategy for a high-performance team. Each workshop starts with introducing your team to the transformative wisdom. This first section of the workshop also setup the theme of teamwok, collaboration and engagement.
Play Fun Engaging Game
Escafe Game-Changers are developed in-house to specificly enhance experience in each workshop topic. The games combine story context with challenges for your team to overcome. This proven method significantly improves the learning and teamwork. By making training fun, we motivates participants and helps you pay attention and stay focused on the subject.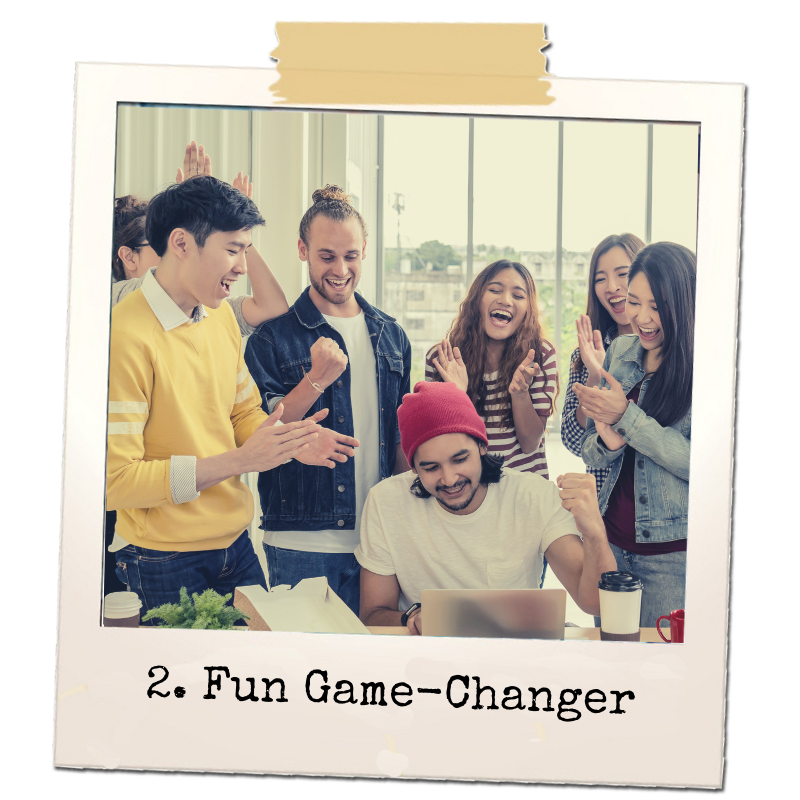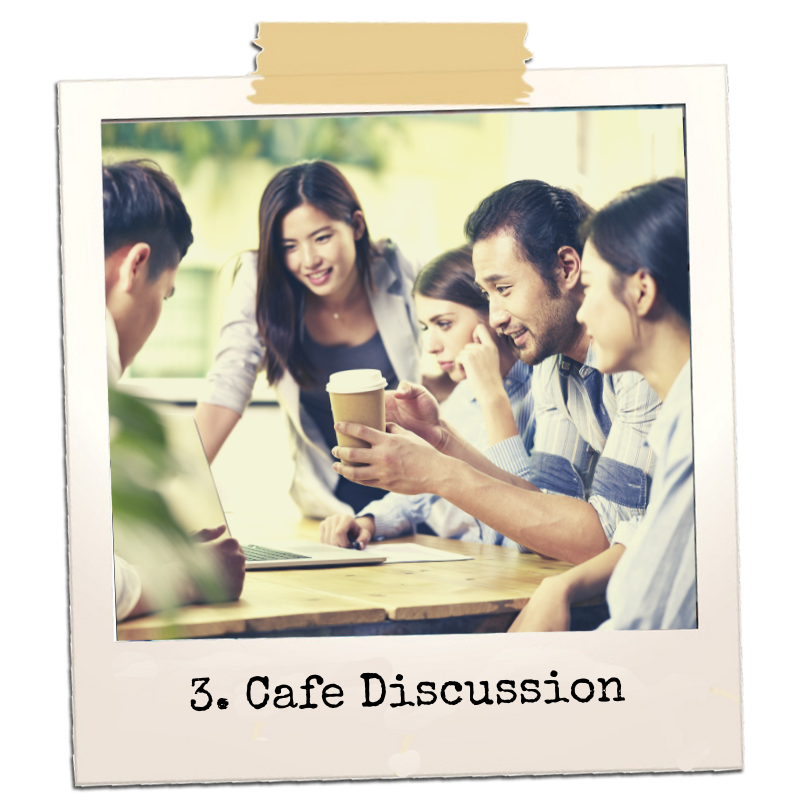 Drinks, Discuss and Design Tactics
This creative and coraborative section of the workshop is set in a relax coffee-shop vibe (with yummy bakery and refreshments!). We guide your team to have open-dialogs, exchange point of views and creative-thinking. Participants recap their game experience and reflect their learning with real-world business situations.
Well coraborated teams develop actual business tactics to apply within their team at this stage.
Celebrate Your Success
Escafé concludes the transformative session with celebration to energize your team spirit. In a award celemony, winning prizes are given to winners and sum up the key messages. Reward your team on moving closer toward becoming a dream-team with the jovial training.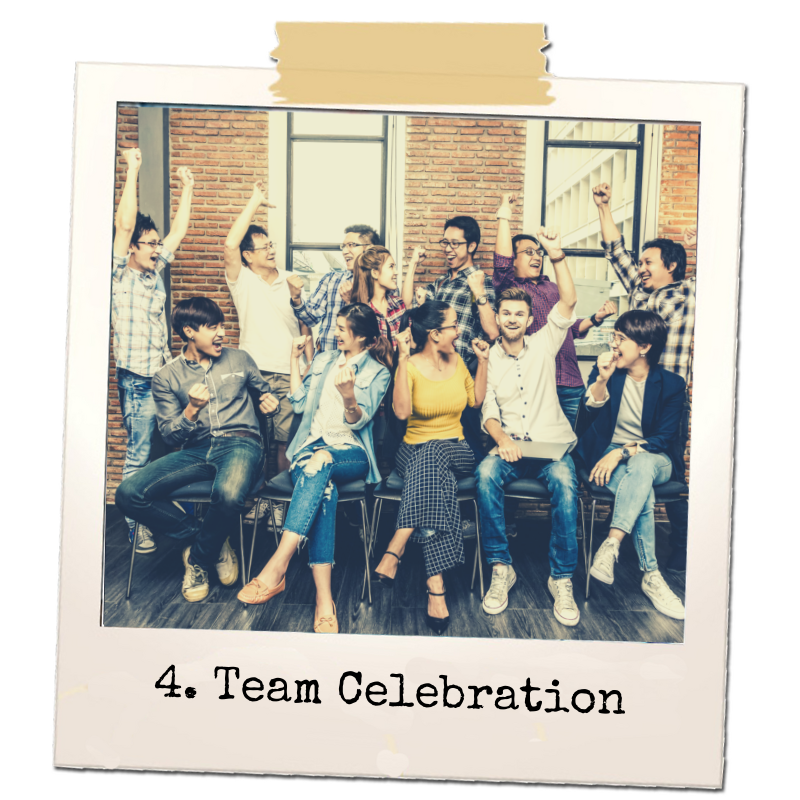 ---
HOW DOES IT WORK?
Simply start by contacting us now.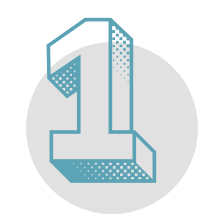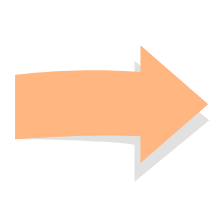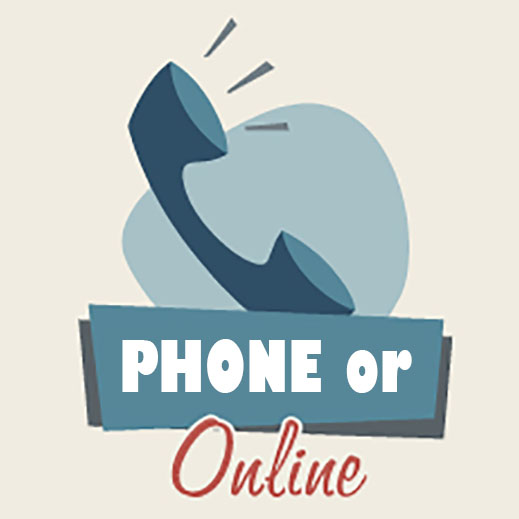 Speak with us about your requirements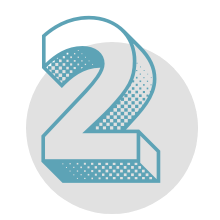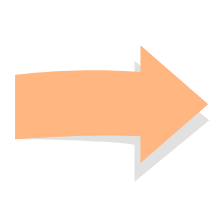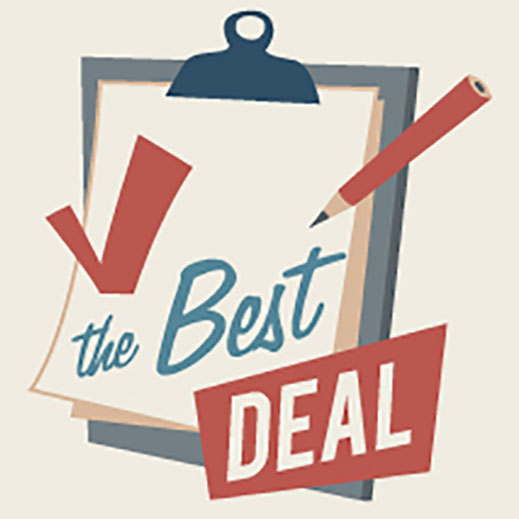 We create your ideal program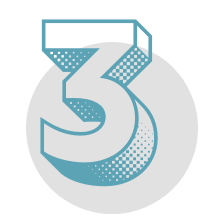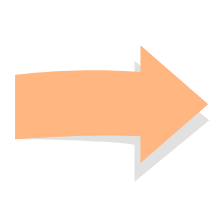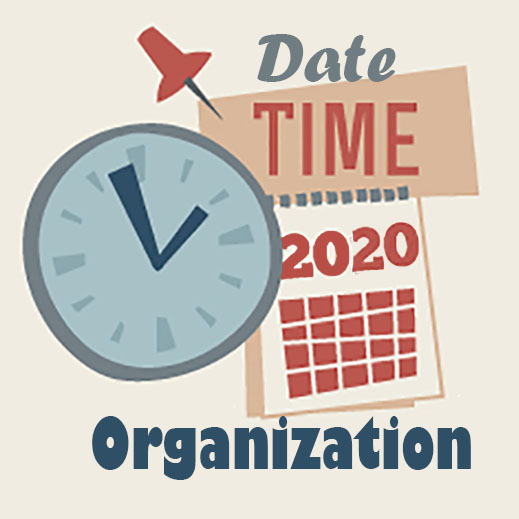 We organize and coordinate your event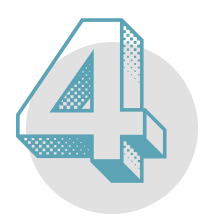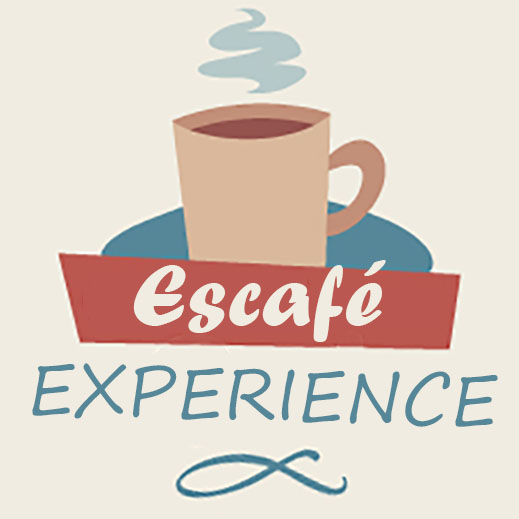 You learn, play, celebrate and success
Full-Day or Half-day Program
On-Site or Off-site Venue
5 – 40 ppl / session
Training Handouts
Event / Venue Coordinator
Winning Prizes
Treats & Refreshments
Our previous attendees say...
---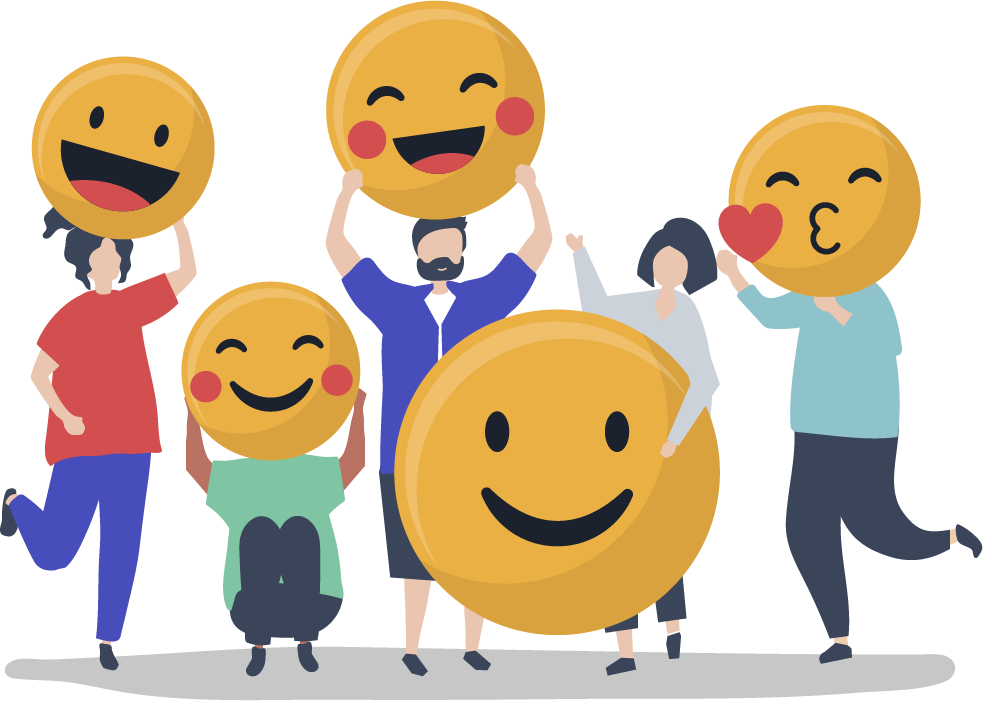 "The event was fun! I got to think along and reflect the contents from the presenter. Very informative." 


— Nattinee Puttisangka, Data Engineer and Analytic @ G-able 

"After the workshop, I've learn so much from the board-game. Planning. Evaluating competitors… Breaking the ice, bonding and making us communicate more among team members. Escafe was fun but also packed with integrated knowledge. It made me understand the concept better."


— Sansanee Kitcharoen, @ Kingsford Securities PLC

"I really love the game section, made me understand the complex concept much better. Fun and memorable!"


— Rujisaya Yenpaisarn, AE @ Event Banana

"It was a really fun workshop. Using the game to create analogies and changes. I could adapt what I've learn to my work or even with my personal development."


— Chotitouch Supalnun, Solution designer @ Linfox M Logistics

"The game highlights the business transformation journey very well. Each character represent the real business drivers. I love the game's [rules and mechanics] wonderfully reflect the business notion."


— Anupong Nikrotha, Consultant @ Preema International

"The event was good, got to learn in a fun way. And got to learn new ideas that help to understand the future. And after event I could observe what the speaker meant."


— Smith Singh, Manager @ Singh Light & Sound

"I love all of the activities. The venue is great. The group size is just right. The workshop is also not too long or too short too."


— Kongkwan Khwanchanok, Business Owner @ TK Nutraceutical

"The presentation is very interesting and the program flow is great. Also the introduction of the game to apply within the workshop make the training very fresh and unique. Also made me understand the content much better. I feel energized from the knowledge, ideas and tactics…"


— Vichit Wannachit, Software Developer @ CPF IT Center

"It was a fun event. The game made me understand the topics very easily and  be able to applied it to my work life."


— Pornjuti Wongleecharoen, Game Developer

"The Strategic Business Game: Simpson's Seven Board game visualized the concept of Business Agility very well. The atmosphere was great. Very friendly. Modern. and The presenter was lovely."


— Nuttapon Kijjathanakorn, Business Development @ Bangkok Innovation House

---
WORKSHOP GALLERY
Our Game-Changer workshops are based on proven models necessary to take your business to to busioness agility. Select one of our unique workshop thast matches with the goal you have in mind and. Alternatively, speak to our team for a recommendation and to find out other workshop that would fit with your needs.
Want to book a session or need more information?
---
---
info@escaplan.com
+66 2 026 8910
+66 98 279 3790