"Build your Team To Unity and Beyond"
How to transform your team to a High Performance Unit. Create a team culture that takes you to the win in any business.
---
---
---
The Gist
Workshop Training Objectives
---
The 3 essential roles you would need in your team

Learn what are the 3 personalities and their roles that any business or project team would need to propel and how to manage them.

How to create a High Performance Team in 5 steps

Learn how to transform your team to share a common vision, goals and drive to achieve your desired results.

Build your HPT Tactics

Understand your team dynamics and build a plan to create a more united team
---
Half-Day
4 - 4½ Hours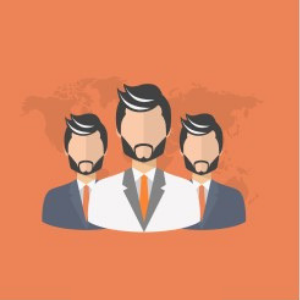 3 - 50 People
---
---
The Game
Fun and Challenge Team Activity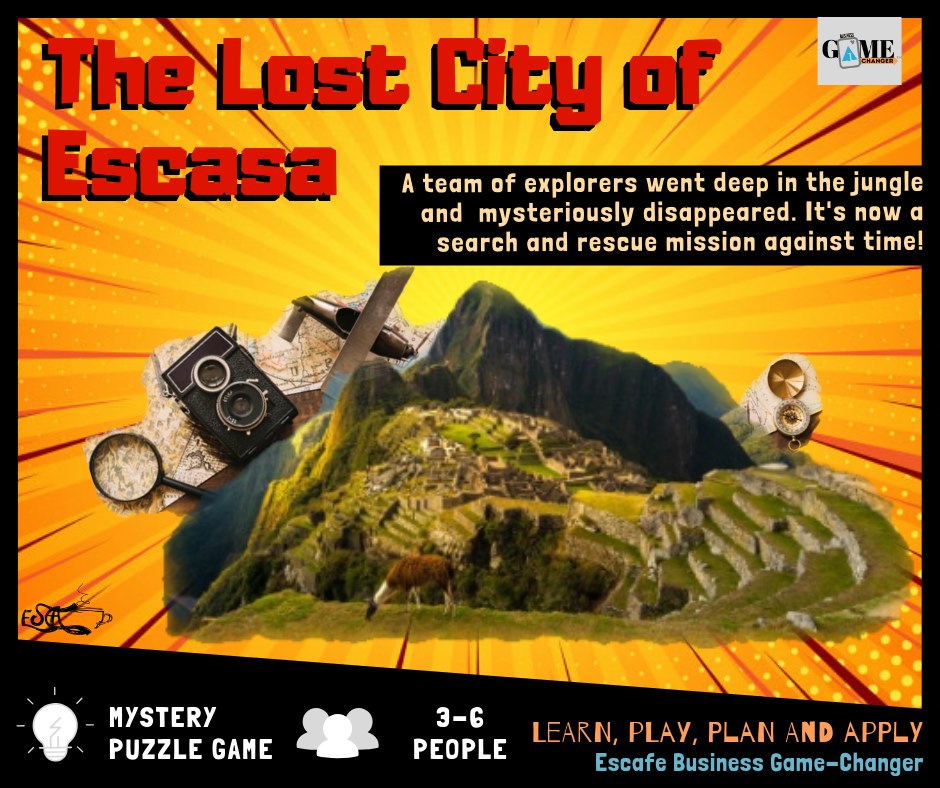 ---
"The Lost City of Escasa"
Teams of explorers were send to find the lost city of Escasa. After a week passed, the "Blue Team" has never found reaching the city or retured back at the camp. The worst fear has Taken over everyone that they may have fallen into a victim of the dangerous jungle.
Your team is selected to lead the rescue mission. Hurry now!, the fate of the "Blue Team" lies with you. Solve puzzle and work as a team to findout what happened.
Puzzle Mission
Co-Op
---
The Tactics
The tool to adopt and apply
---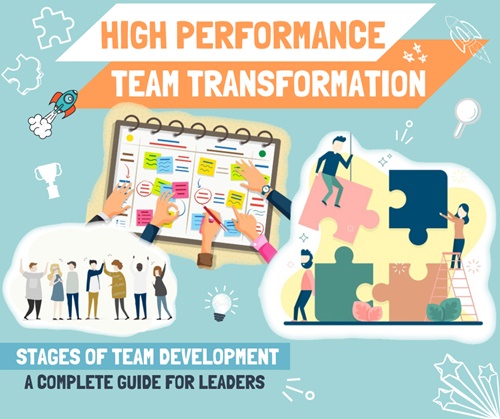 Escafé's High Performance Team Transformation (HPTT) combines the ideology of Bruce Tuckman's Team Development and a strategic planning tool in Change Management. This analysis tool will help you to gain better understanding of your team status and the right step to take for your team.
The Treats
Serving in the workshop
Premium Coffee & Tea
Bakery of the day
Snacks & Candies
Water & Juice
♕ Winning Prizes
---
How Escafé Workshop Works?
---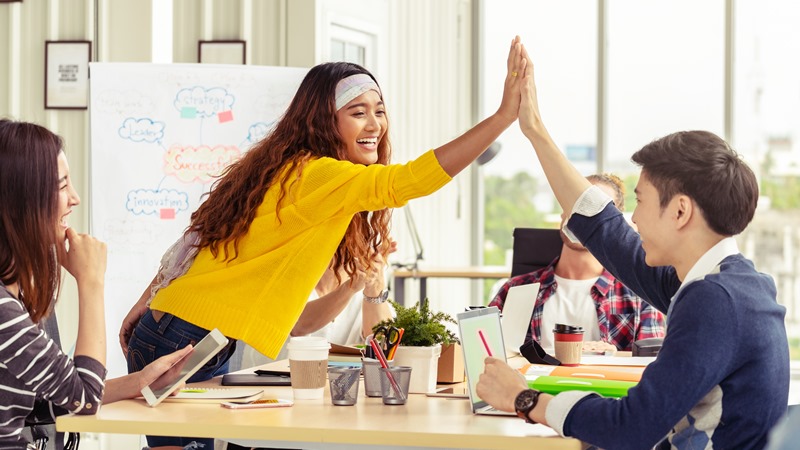 info@escaplan.com
+66 2 026 8910
+66 98 279 3790