---
THE NEW BREED OF BUSINESS TRAINING
The Game-Changer workshops are live, interactive, training sessions where teams get to experience real-world scenarios and respond to them through fun strategic games. Each workshop teaches essential business strategy, exihibits practical management tools and re-energises your team to achieve your ultimate goals.
---
TRANSFORMATIVE LEADERSHIP
Communicate your vision and unify your team's mission to transform
---
---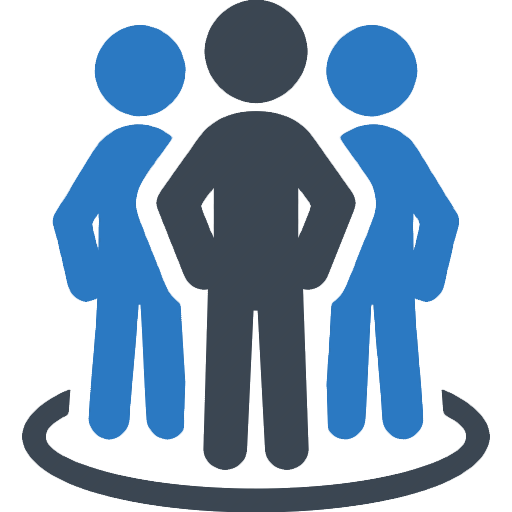 UNIFIED AND MOTIVATED TEAM
Fun team activity to build engagement and challenge your teamwork
---
---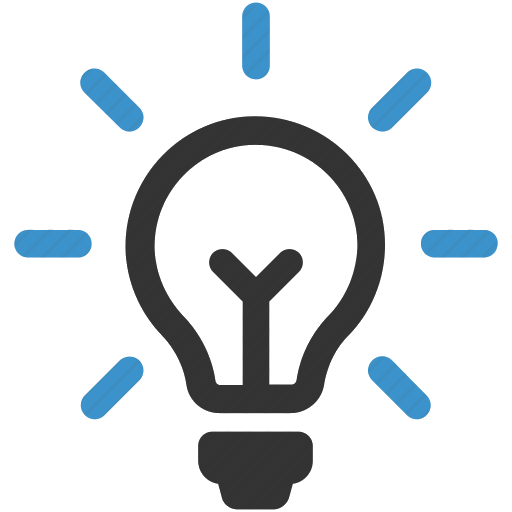 ADVANCING INNOVATIONS
Promote innovative culture to produce new innovations for digital economy
---
---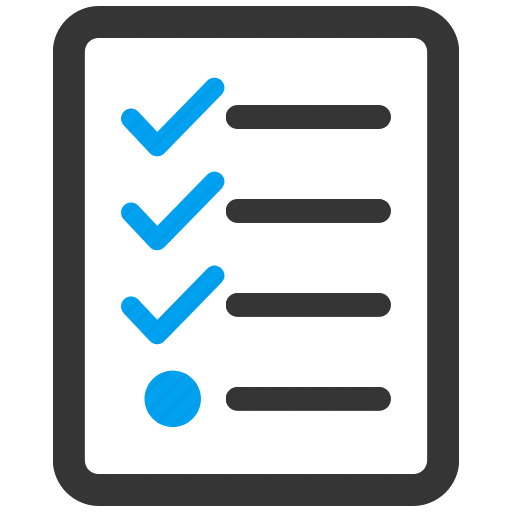 STRATEGIC BUSINESS TOOLS
Dive business forward effectively with management tools that are right for you
---
---
The 3-IN-1 BUSINESS WORKSHOP!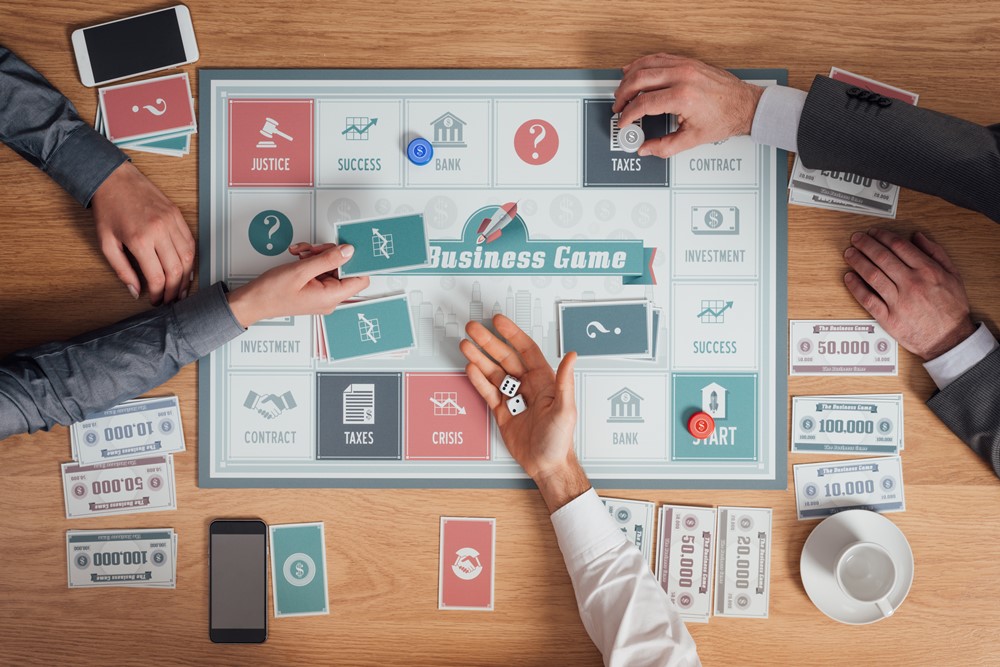 GAME-BASED TRAINING
👍 Make learning fun and information stick
◦
👍 Stimulates collaboration
◦
👍 Motivates your team with recognition and rewards

---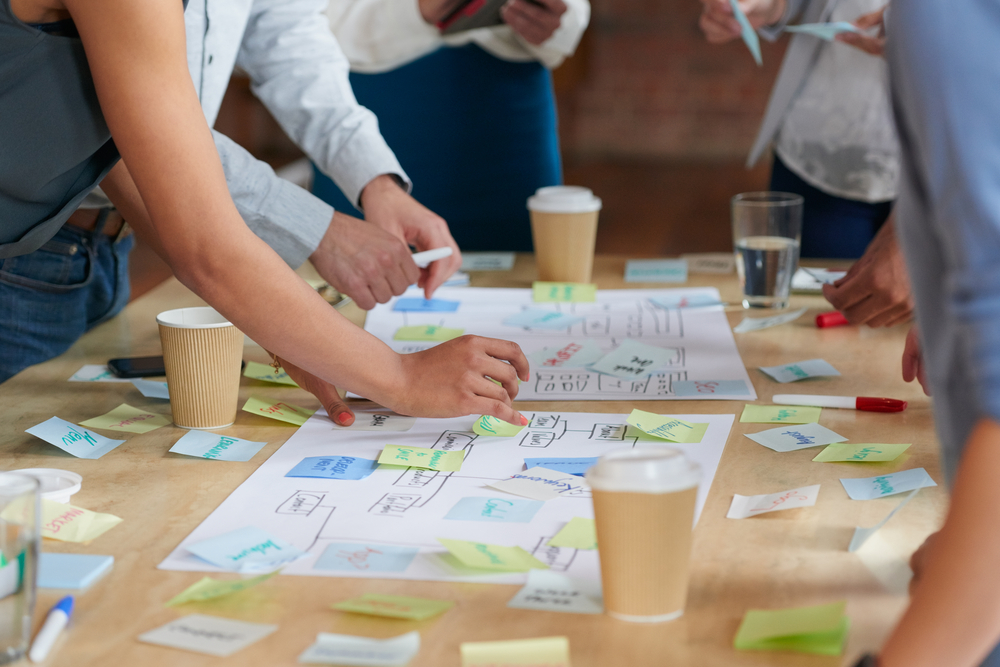 STRATEGIC PLANNING
👍 Setting up a direction for your team
◦
👍 Move your business forward with action plan
◦
👍 Learn and apply leadership and management tools that are right for you
---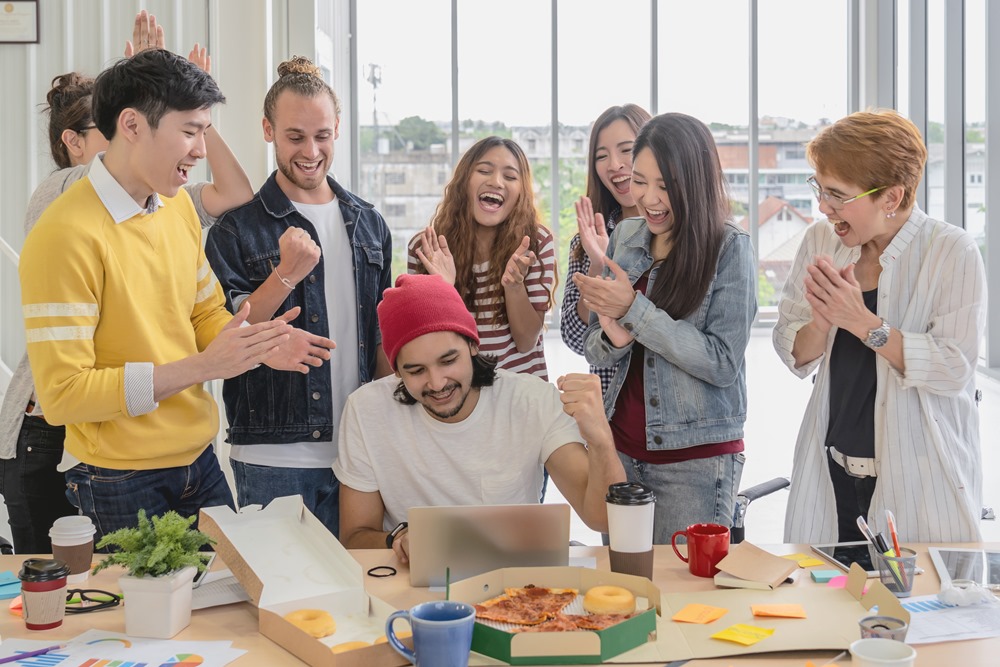 TEAM-BUILDING
👍 Take you team into positive mindsets and an effective ways of working
◦
👍 Create bonding memory and synergy
◦
👍 Take on challenges to improve creativity and problem-solving skills
---
---
---
HOW DOES IT WORK?
Often workshop attendee returns back to their work after the end of their training, and it's back to normal. People backslide into their comfort zones, and they don't see the effect they are looking for. Our workshop is more than a regular business training. We adopt our unique 5-Ts appraoch to create powerful training experience that would deliver a real impact.
---
Full-Day or Half-day Program
On-Site or Off-site Venue
5 – 40 ppl / session
Training Handouts
Event / Venue Coordinator
Winning Prizes
Treats & Refreshments
---
WORKSHOP GALLERY
Our Game-Changer workshops are based on proven models necessary to take your business to to busioness agility. Select one of our unique workshop thast matches with the goal you have in mind and. Alternatively, speak to our team for a recommendation and to find out other workshop that would fit with your needs.
---
---
info@escaplan.com
+66 2 026 8910
+66 98 279 3790