one mission one destination
"Kicking off your transformation process with a united team. Focus your team's energy on a mission and moving toward the same direction "
About This Workshop
The path to business success does not arise from one person but from a group of people who see the same destination. Creating teamwork that understands the purpose of work will make your business get through situations easier. Why do we need to learn about our company or team's mission? How important is the mission? What is the beginning of creating the most effective mission statement? Join our workshop and find the answers on how to take on a mission to trsnsform.

Let's create your team's destination together.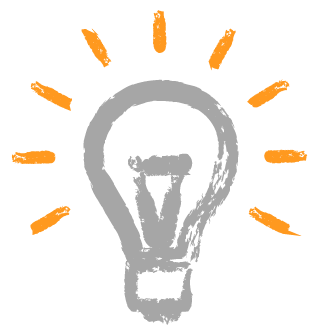 What is a shared mission?
Why is it critical to a business success in this era?
How to create mission-driven team to achieve your goals?
Why You Should Join this workshop?
You will learn...

What is shared mission and why it is important and critical to your organization in the changes business.

You will have...

Clear mission and use the team mission to lead your team to the success. Shared mission with your team will get your business more benefits.

You will get...

Tactics and tools that help your business and the organization go through changes faster.

You can build...

Build your team to be a stronger and better team! Inspire you and the team through talking in the great community.

Your team will...

Have fun and relax with a fun strategic unique game. Build your team spirit in a good vibes.
4 Hours of highly engaging workshop
Business tools to kick-start your next step
A great new community for everyone can enjoy
The most fun & relax training workshop!
THE GAME
"The Quantum Criminal"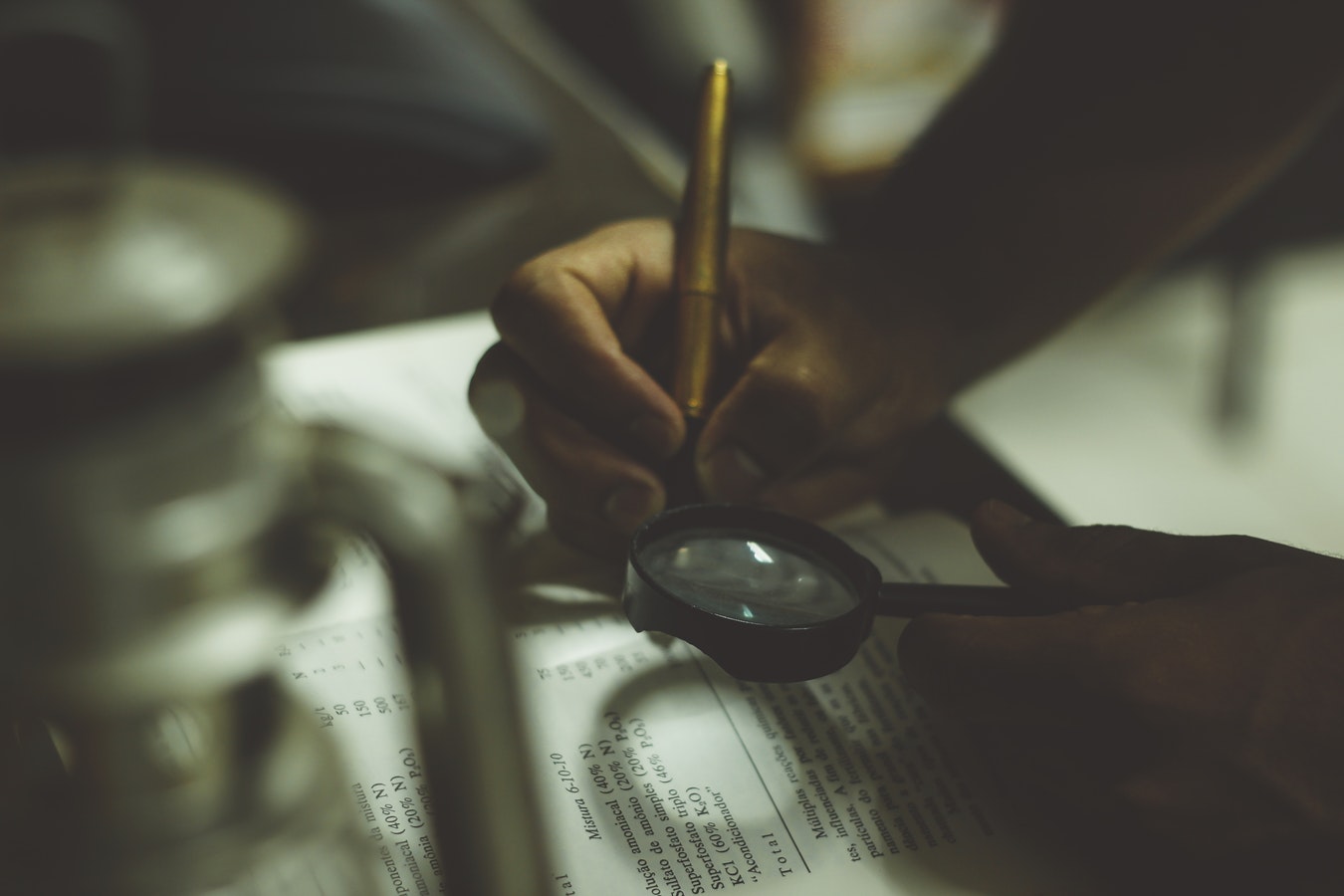 One day... someone stolen the top secret of your comany. What do you do when the evidence is only in one bag? Can you and your team will solve all these mysterious puzzles...?
Purposes:
Understand the analysis process.
Learn to Align management decisions.
Learn to work as a team.
Communicate with your team and learn to share their missions.
Type: Puzzle Room
Length: 1 hour and 30 minutes
Ice-Breaking
Getting to know people around you. Prepare for fun activities together.
Lecture
Learn the ideas that would inspire your team and transcend your business.
Game Time
Play our fun unique strategic game. Build teamwork and reflect on the learning topics.
Cafe' Talk
Discuss and share your learning experience in a relax cafe setting. How would it apply into your real-life?
Milestone Celebration
Celebrate together as a winning team that has taken the next step toward your success.
Half-Day Workshop (4Hours)

Onsite or Offsite Location

5-30 People/Session
Training Handouts

Vent and Venue Coordinator

Winning Prizes

Coffee, Tea and Sweet Refreshments