"

Accelerate your transformation with creativity and innovation. Launch new initiative with ease, speed and safety.

"
About This Workshop
Use the startup business model to apply to your organization or your business, which means accelerating the change of your business quickly. Launching new projects easily and safely. You will learn a better way of planning. In the last step that will make your organization grow with low risk. In addition, you will understand the innovative work system. Create new ideas for better work processes and results.

What is the start-up model? Find the answer in this workshop.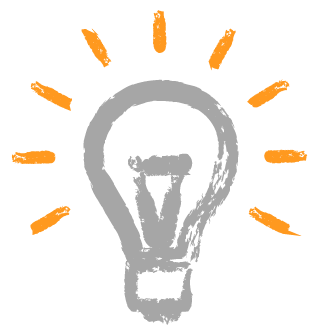 What is a start-up model?
Why is it important to transform business?
How to apply start-up model to your business?
Why You Should Join this workshop?
You will learn...

Lean Startup concepts to build an innovative culture within your team. Learn new way of planning and make your business grow faster.

You will have...

More benefits for your organization. You will know how to set up an innovation board to launch innovative projects.

You will get...

Tactics and tools that help your business to success. Apply the startup mindset to your organization to stimulate growth.

You can build...

Build your team to be a stronger and better team! Inspire you and the team through talking in the great community.

Your team will...

Have fun and relax with a fun strategic unique game. Build your team spirit in a good vibes.
4 Hours of highly engaging workshop
Business tools to kick-start your next step
A great new community for everyone can enjoy
The most fun & relax training workshop!
We provide all the limited resources for you. Are these stuff enough or not to create a super special robot ... Now, you cannot just think of planning or strategies anymore... You must use the imagination and creativity. In order to develop this robot to come out perfectly. What will this robot be? Is up to you.
Purposes:
Understand the startup concept.
Understand an innovation culture as a team.
Learn to launch new ideas.
Ready to improve all the time.
Type: Creativity
Length: 1 hour and 15 minutes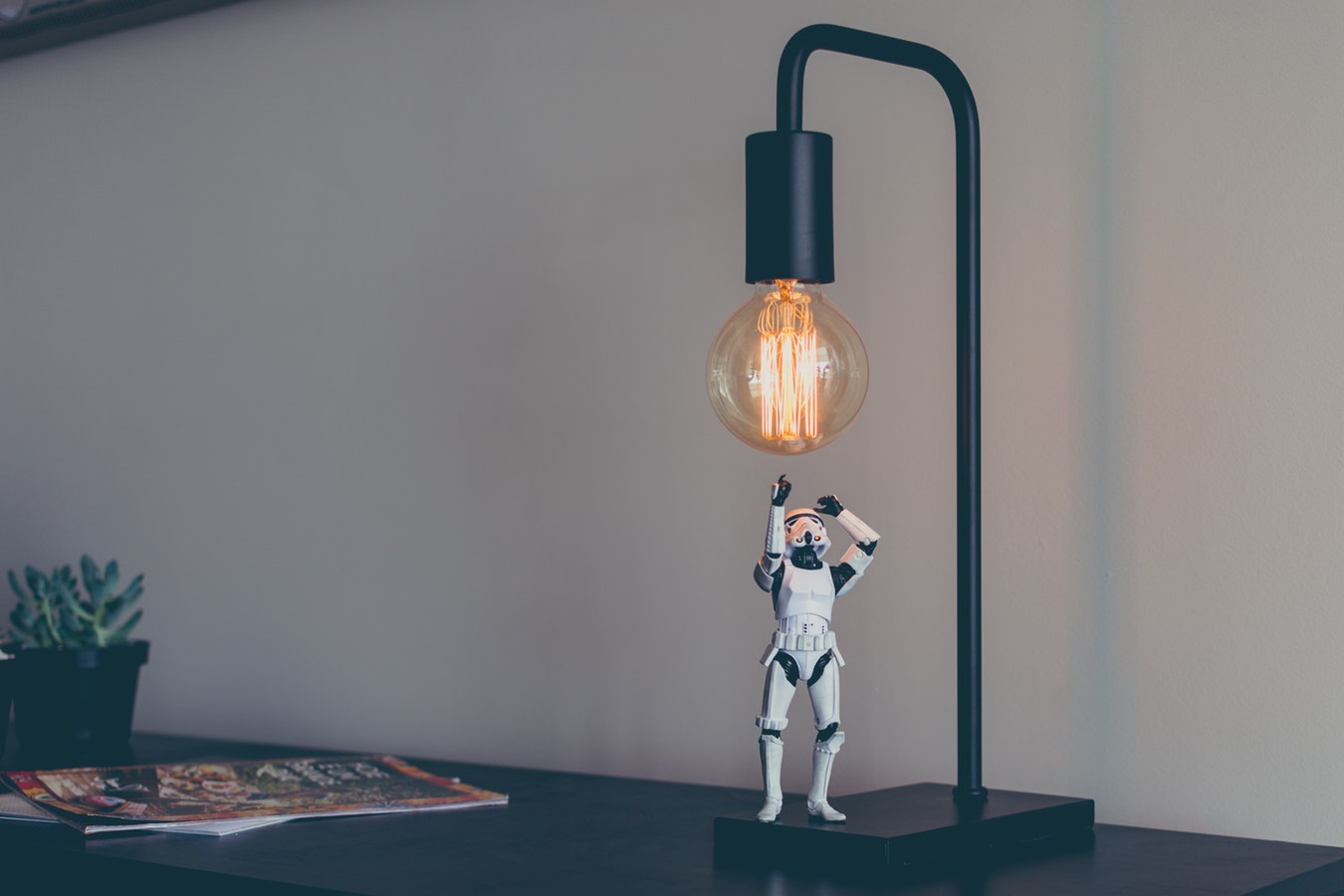 Ice-Breaking
Getting to know people around you. Prepare for fun activities together.
Lecture
Learn the ideas that would inspire your team and transcend your business.
Game Time
Play our fun unique strategic game. Build teamwork and reflect on the learning topics.
Cafe' Talk
Discuss and share your learning experience in a relax cafe setting. How would it apply into your real-life?
Milestone Celebration
Celebrate together as a winning team that has taken the next step toward your success.
Half-Day Workshop (4Hours)

Onsite or Offsite Location

5-30 People/Session
Training Handouts

Vent and Venue Coordinator

Winning Prizes

Coffee, Tea and Sweet Refreshments