your identity your strategy
"Engage with your team. Analyze your situation and validate your direction. Create a strategy that right for you and your industry"
About This Workshop
Create engagement with your team. Help analyze the situation of your business and check the direction that what you all are doing in that direction. Is your plan get along with the team's vision and mission? Business building Plan for your products or services to benefit the most both consumers and the company. So you need a strong strategy. Know the strengths and weaknesses of the market.

Together, create a strategy that is right for you.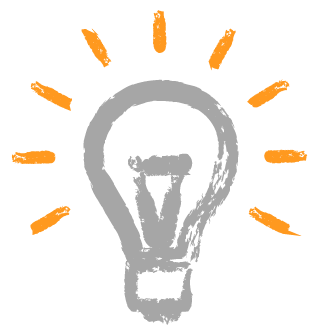 What is your identity?
Why is it important to transform business?
How to know your identity andd create your strategy?
Why You Should Join this workshop?
You will learn...

Learn the architecture of business strategic planning. How to know your identity and deeply understand your way.

You will have...

Get more benefits as a team by building a deeper sense of business analysis within your team with SWOT card game.

You will get...

Tactics and tools. Aapply business analysis and strategic planning that viable for your team & your organization.

You can build...

Build your team to be a stronger and better team! Inspire you and the team through talking in the great community.

Your team will...

Have fun and relax with a fun strategic unique game. Build your team spirit in a good vibes.
4 Hours of highly engaging workshop
Business tools to kick-start your next step
A great new community for everyone can enjoy
The most fun & relax training workshop!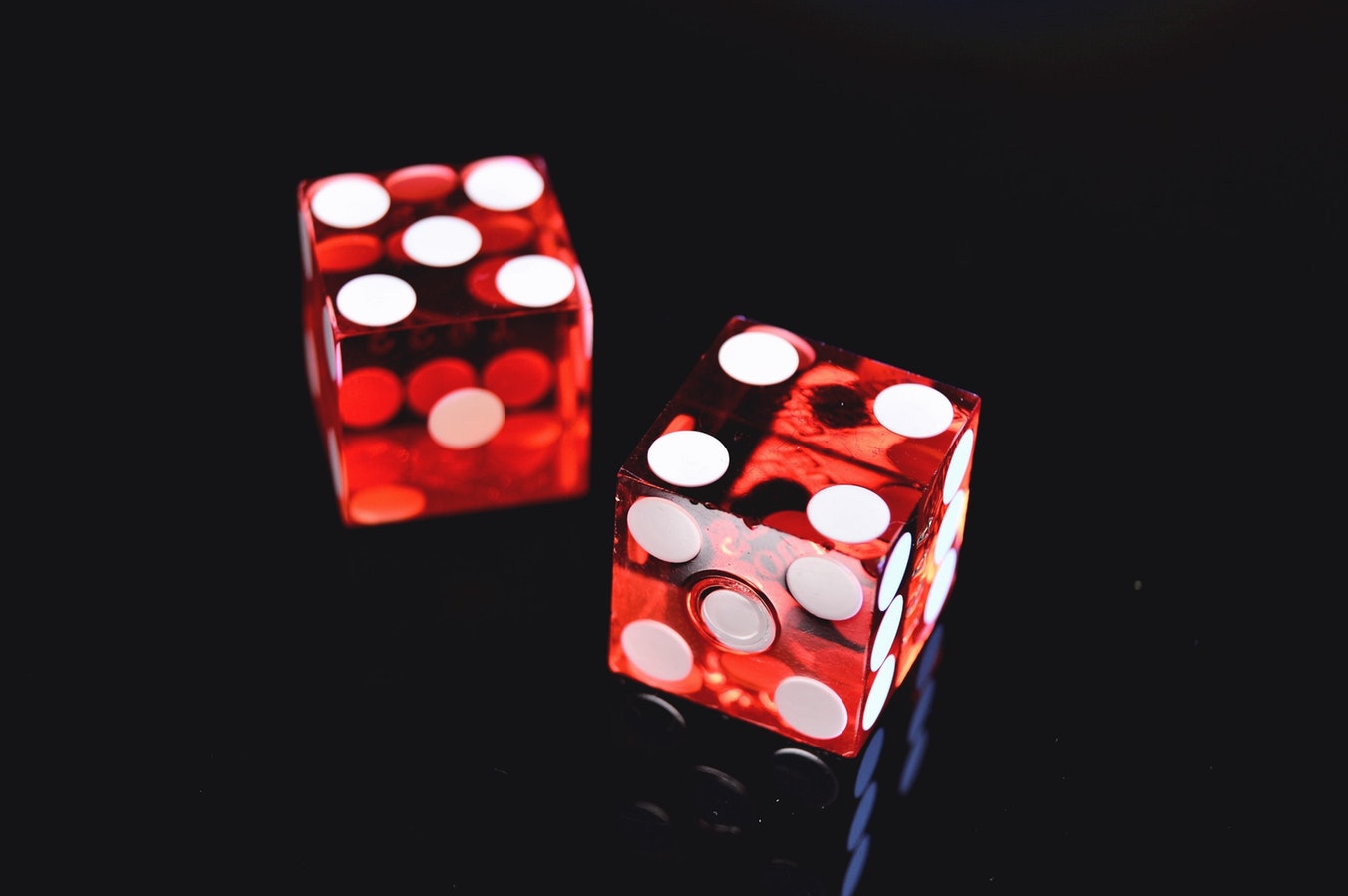 When you are a tribe in a mysterious valley. You and the people in the tribe need resources to survive. But those resources are very limited. What will you do to make your tribe stronger and more powerful? Well... It's time to guide your tribes. Plan your journey...
Purposes:
Able to analyze the strengths, weaknesses of the organization or team.
Understand the analysis and planning process.
Ready to deal with external factors that may occur with the industry.
Learn to work as a team.
Type: Card Game
Length: 1 hour and 15 minutes
Ice-Breaking
Getting to know people around you. Prepare for fun activities together.
Lecture
Learn the ideas that would inspire your team and transcend your business.
Game Time
Play our fun unique strategic game. Build teamwork and reflect on the learning topics.
Cafe' Talk
Discuss and share your learning experience in a relax cafe setting. How would it apply into your real-life?
Milestone Celebration
Celebrate together as a winning team that has taken the next step toward your success.
Half-Day Workshop (4Hours)

Onsite or Offsite Location

5-30 People/Session
Training Handouts

Vent and Venue Coordinator

Winning Prizes

Coffee, Tea and Sweet Refreshments